Ah, Halloween cocktails—the adult way to celebrate a ghoulish holiday.
No doubt many of you will be celebrating this strange American tradition with some good food, good classic Halloween tunes and of course, a delicious drink or seven.
But because it's Halloween, you can't just serve any old drinks. They must be Halloween-themed, or else it's just a bunch of old people drinking together and dancing badly. Of course, we're not kids anymore, so these drinks will be without the fake chopped fingers.
In fact, we have a different set of requirements: your drinks must be red, classy and memorable. So, to help you out, we scoured the internet for the best Halloween cocktails to really make your weekend party shine.
What are cocktails and what are the ingredients in a cocktail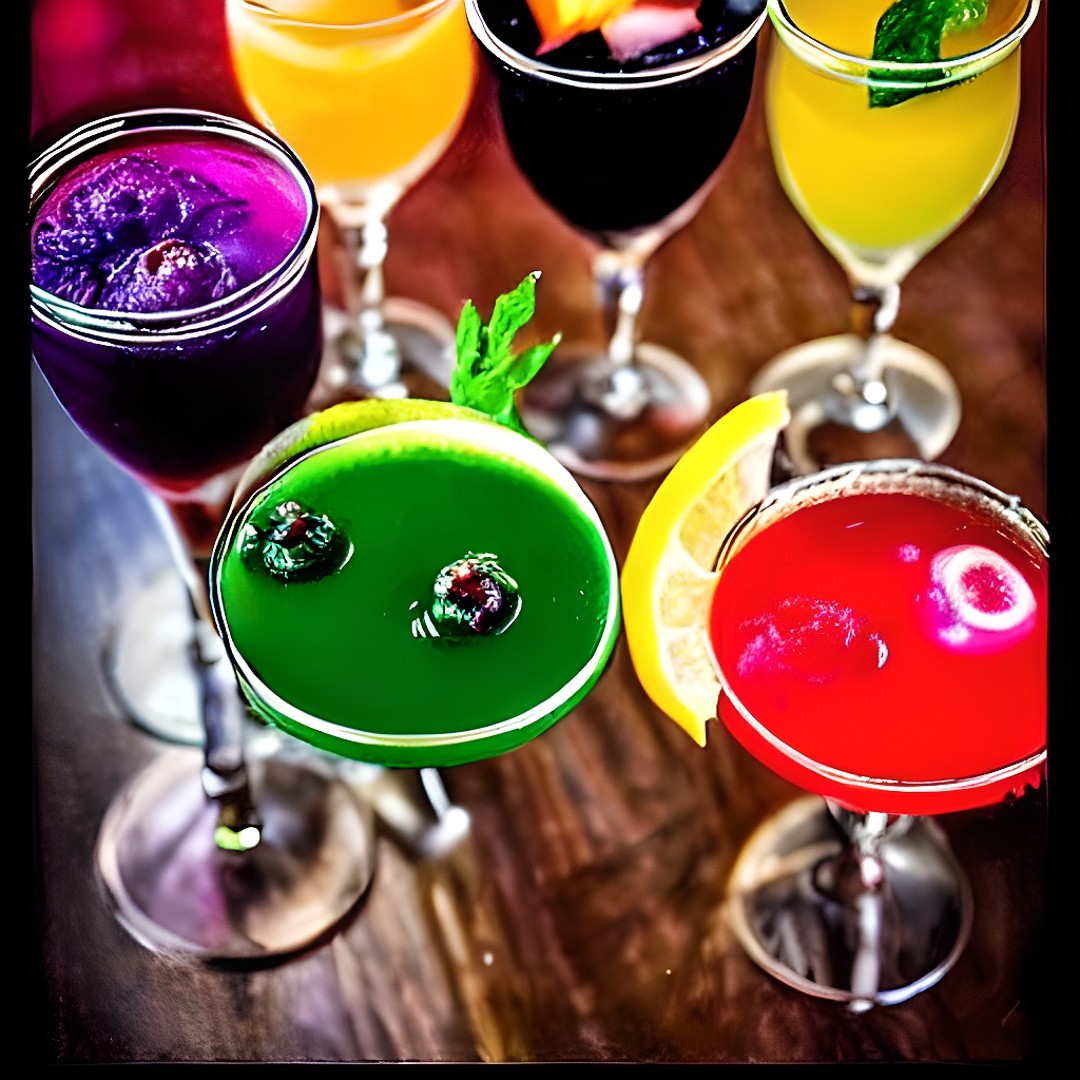 Cocktails are mixed drinks that usually contain liquor, and are often served with a garnish. The most common ingredients in cocktails are vodka, gin, rum, and whiskey. Mixers such as soda water, juices, and syrups are also commonly used in cocktails.
Cocktails can be made with just about any combination of ingredients, and there are endless possibilities for creating new and unique drinks. The key to making a good cocktail is to find the right balance of flavors, and to use quality ingredients.
There are many different ways to make cocktails, and there are also many different ways to serve them. Cocktails can be served shaken, stirred, up, or on the rocks. The most important thing is to make sure that the drink is well-mixed and that all of the ingredients are properly combined.
Cocktails are a great way to enjoy a night out with friends, and they can also be a lot of fun to make at home. If you're looking to impress your guests, or just want to try something new, be sure to give cocktails a try.
Some of the most popular cocktails include the Manhattan, the Martini, the Margarita, and the Daiquiri. The ingredients in each of these drinks are as follows:
Manhattan: Rye whiskey, sweet vermouth, dry vermouth, Maraschino liqueur
Martini: Vodka, dry Martini vermouth, Lillet Blanc, orange bitters
Margarita: Tequila, triple sec, lime juice, sugar
Daiquiri: Rum, sugar, lime juice, sweetened condensed milk
11 classy Halloween cocktails that will be a hit at your weekend party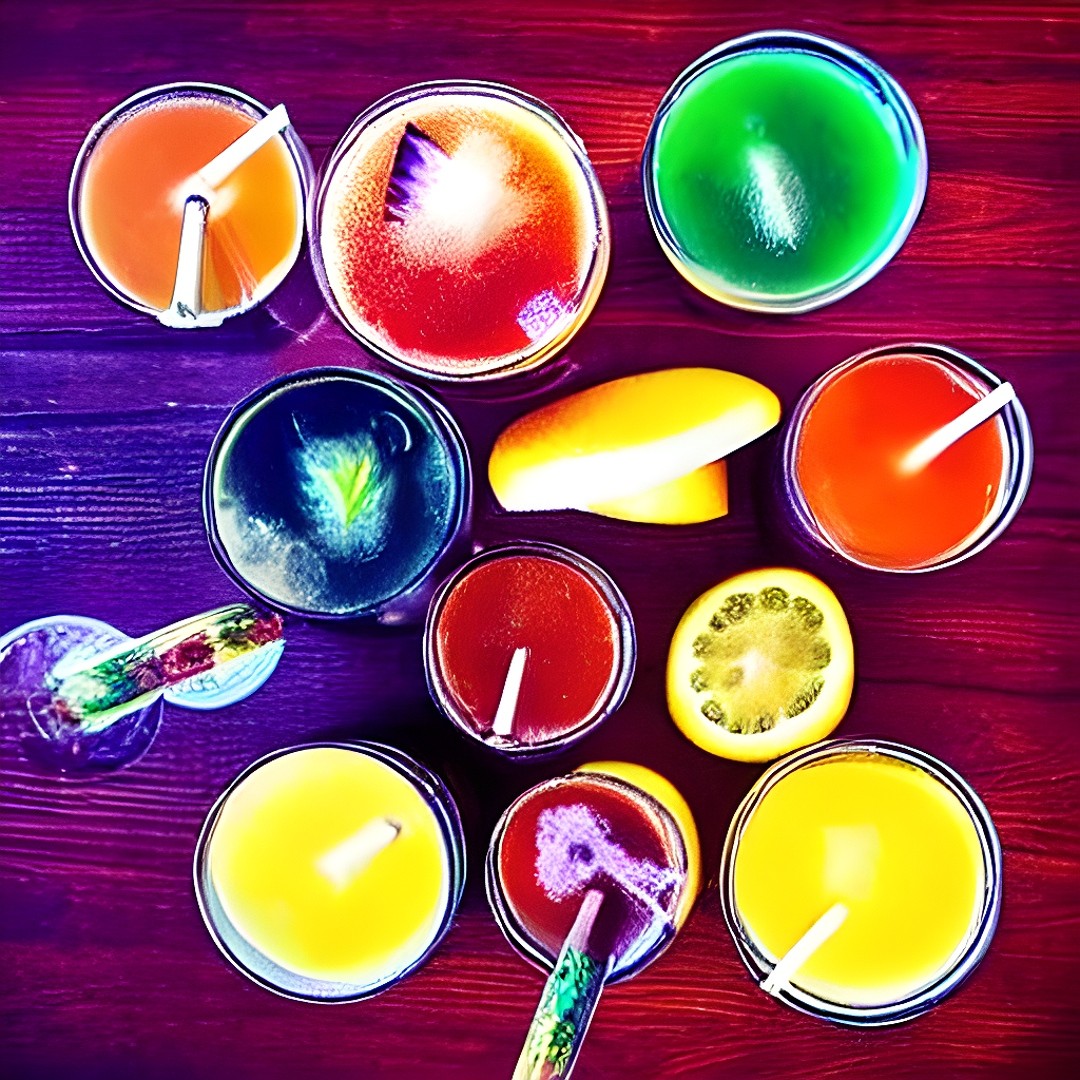 Halloween is the perfect time to get creative with your cocktail repertoire. Whether you're hosting a party or just enjoying a quiet night in, these 11 spooky drinks are sure to get you into the holiday spirit.
For a festive twist on a classic, try the Vampire Martini. This spooky cocktail is made with vodka, Chambord, and cranberry juice, and is garnished with a blood-red cherry.
If you're looking for something a little lighter, the Ghostly Gin Fizz is perfect. Made with gin, lemon juice, and soda water, this refreshing drink is sure to please.
For a truly unique experience, try the Witch's Brew. This green cocktail is made with Midori, vodka, and lemon-lime soda, and is garnished with a gummy worm.
Whatever your preference, one of these Halloween cocktails is sure to be a hit at your next party. Cheers!
Bloody Mary
Speaking about pop culture, many people would probably agree with me that one of the most basic and easiest Halloween party cocktails would be The Basic Bloody Mary. There are many variations you can choose from, but the most important is that it must be red—and delicious.
Try this version from Macheesmo—delicious, fast, and bloody.
Beetnik Martini
For those of us with a bit more refined, sophisticated taste, you can try Beetnik Martini – a drink made from beets, vodka and ginger. Bon Apetit has one of the best versions here.
Whiskey Beet
Who's up for some whiskey beet? Come on, it's Halloween. Be adventurous. This tantalizing cocktail can be found at Modern Wifestyle.
Beet Gin Martini
For "lighter" version of Halloween cocktail you can try a flavorful and fruity Beet Gin Martini. Natalie Migliarini over at Beautiful Booze makes a delicious one.
Blood Orange Margarita
OK, enough with beets….Let's get fruity! Try this refreshing and delicious blood orange margarita (it's got blood in the name!) from the White on Rice Couple blog.
Coconut Strawberry Daiquiri
Or this quick and easy coconut strawberry daiquiri—who can say no to this deliciously fruity, creamy drink (whipped cream optional)? Drink master Brandy O'Neil made this over at Food Fanatic.
Blackberry Champagne Punch
Continuing with our lady theme, what elegant mistress can deny a tall glass of champagne? Make a big bowl with this delicious Blackberry twist and no one will leave unhappy—if they leave at all.  Head on over to Sugar and Cloth to find out how to make it.
Non-Alcoholic
OK, just so we don't forget the non-alcohol drinkers, here we have a delicious Berry Red Smoothie just for you.
Or maybe  you don't want to make food for your Halloween party at all and want to "feed" your guests with just some nice healthy smoothies? Try this very basic and very delicious ABC smoothie.
However, if you want something more sophisticated and definitely healthy try this, cleansing and energizing red smoothie  (for the party you can put it in nice little shots or, the opposite, big mugs)
The list of fancy and delicious red smoothies (as Halloween cocktails) is nearly endless. This power smoothie, made with pomegranate, grape and strawberry,  falls very nicely into the category of a non-alcoholic and definitely healthy drinks.
Tips for making cocktails that will make your guests happy
Cocktail recipes are a great way to show your guests that you know what you're doing and that you're prepared to entertain them.
However, making cocktails that your guests will love can be a bit of a challenge. Here are a few tips to help you out:
1. Use fresh ingredients whenever possible. Not only will this taste better, but it will also be more refreshing and easier to drink.
2. Use syrups and juices made from fresh ingredients instead of store-bought mixes. This will add more flavor and make the cocktails more customizable.
3. Use balance in your cocktails. Too much sweetness or bitterness will ruin the drink for everyone. Play around with different ratios until you find something that everyone enjoys.
4. Use fresh fruits and juices to add color and flavor. This will also add sweetness and flavor to the drink.
5. Use bitters to add a little bit of funk and interest. Bitters are a great way to add complexity and depth to your cocktails.
6. Use fresh herbs and spices to add freshness and flavor. Herbs and spices are a great way to add complexity and depth to your cocktails.
7. Use variations on classic cocktails. There are endless possibilities when it comes to making cocktails, so experiment and see what works best for your guests.