Ahhh summertime — the glorious season filled with sunshine, longer days, and vacations…not to mention the delicious wine and summer food pairings to accompany the joyous balmy evenings.
Some of the best summer activities include eating and drinking which makes for a great way to reconnect with friends and family after the dreary colder months.
Summer food is best accompanied by amazing wine, and these popular wine and food pairings should definitely find their way onto your summer bucket list.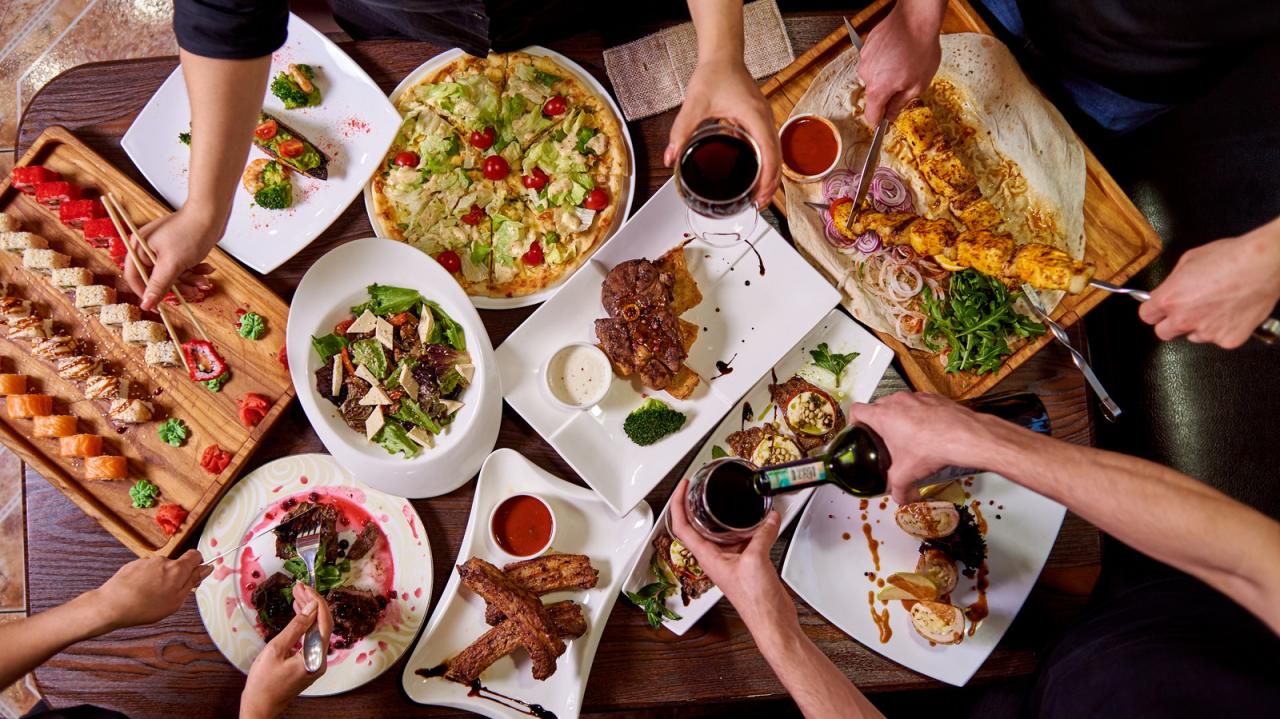 Riesling and Fish Tacos
Fish tacos make for a great summer meal—they're light and fresh and have plenty of flavor.
The tacos can be made with crunchy cabbage, tasty corn, and a tangy lime sauce and work well paired with a sweeter Riesling.
The acidity of Riesling gives it citrusy flavors and is notoriously complementary to green foods, like lime and jalapeno. This is one of the best wine and food pairings, as the Mexican food goes very well with the Riesling.
To make your mouth water even more, the more crisp the Riesling, the better it will taste with the fish of your tacos.
Petite Sirah and Spiced Ribs
Nothing says summer like a well-cooked rack of ribs. The braised or grilled meat will have an explosive taste when paired with a delicious Petite Sirah.
This deep and full-bodied wine is high in tannins and has dominant flavors including blueberry, black pepper, and dark chocolate. Paired with food with an equally flavorful profile, this is a summer meal that everyone will enjoy.
Lambrusco and Burgers
Planning on having friends or family over for a barbecue?
Make sure that you plan accordingly by stocking up on all the essential burger toppings and a delicious wine to accompany.
Lambrusco is both dry and bubbly, is a wine that is meant to be consumed with food, and works great with any kind of grilled meat.
Rosé and cheese
What better entertaining tool than wine and cheese?
Sure, to be a crowd pleaser — or just something to nibble on during a quiet, warm summer evening — a plate with a delicious combination of aged, hard, and goat cheese joining delicious fresh fruit like berries and peaches is the perfect way to celebrate summer.
A dry Rosé is perfect during hot weather and tastes exceptionally delicious with a variety of cheeses.
Chilled Soup and Chardonnay
As a deliciously light and fresh meal, chilled soup — made with anything from grilled corn to prawns or even mashed peas and mint — is a great way to accompany a crisp glass of Chardonnay.
The creaminess of the soup won't overwhelm or mask the sweet and fruity notes of the wine. Of the many wine and food pairings on this list, this is a great way to end a day of laying out in the sun and enjoying all that summer has to offer.
Caprese Salad and Sangiovese
Tomatoes and basil are summertime staples that, when paired with fresh mozzarella and drizzled with olive oil and balsamic vinegar, make an amazing Italian salad that you may not be able to stop eating.
It makes sense to pair this delicious summer favorite with an Italian wine — like a Sangiovese. The vibrant tannins and acidity of the earthy Sangiovese pairs impeccably well with anything including some fresh summer tomatoes.
Thai Curry Halibut and Sauvignon Blanc
Spicy fresh fish with a tropical Thai sauce (perhaps using the basil from your summer garden!) is a wonderful meal to enjoy year-round, but is especially tasty in the summer.
The bright green curry sauce looks great on the white of the halibut and is particularly mouth-watering when simultaneously enjoying a glass of sauvignon blanc.
Sauvignon Blanc is refreshingly crisp and the white wine favorite pairs well with fish, herbs, and green vegetables — making this one of the most perfect wine and food pairings.
Chicken Kabobs and Pinot Gris
Marinated chicken with fresh summer vegetables are great components for a delicious kabob and are perfect for any summer grill out. This yummy meal will satisfy any taste bud — and will taste even better when joined by a cool glass of Pinot Gris.
This white wine is totally refreshing after a long summer day and pairs well with both honey and spice — a few marinade ideas for your chicken kabobs.
The best wine and food pairings for your summer
Get out and enjoy summer in one of the best ways possible — eating and drinking delicious food and beverages. Hopefully these summer wine and food pairings will not only leave you hungry but will also be inspiration for some amazing pairings to add to your bucket list.
What is your favorite wine and summer food pairing? Let us know in the comments below!