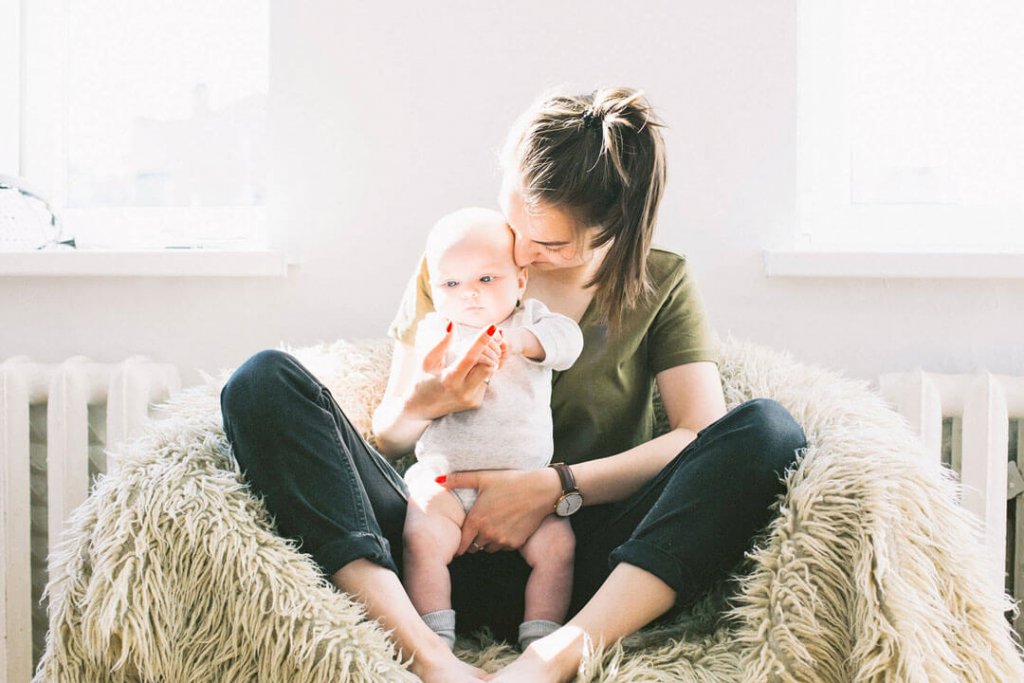 Welcome to the Meyer Food Blog
Living in a multicultural family, even in 2018, isn't easy.
It's not just the different languages and different approaches to everyday things, but also the very different cultures and tastes.
What every multicultural family needs–and what every family in general needs–is something that brings them together, that unites them.
A shared passion that the family can enjoy over and over again.
For us, that's food.
The exotic and simple, the new and comforting, the fancy and humble, everyday family food.  It's delicious food from our travels and the food passed down from our grandmothers and mothers and fathers and everyone else.
Between us, we have lived in 4 continents: in Africa, Asia, North America and Europe. Bernard grew up in Cape Town, coming from a family that's historically Malaysian, Indian, and indigenous African. He loves chili, ginger, cardamon, coriander, cinnamon and all those delicious, fresh flavors.
Diana is from Kaunas, with a deep appreciation for creamy foods, desserts, cheeses, new trends, and exciting new flavors, as well as healthy food that's very delicious and very satisfying.
And we both love our families, the recipes that have been passed down from generation to generation.
The Meyer Food Blog is a record of everything we want to pass down to our children, and share with our friends, so that they can see what we've seen, taste what we've tasted, and spread that love of food to their own families and friends.
We hope you'll enjoy this journey with is, both the familiar and the new experiences that we're sure you'll love.