Looking for a healthy and delicious treat to share with your loved one on Valentine's Day? Why not try this recipe for Date and Coconut Sweets? These bite-sized sweets are made with just a few simple ingredients and are sure to please.
It's no secret I love sweets—especially when I'm drinking coffee.
And now in Lithuania, when the days are so short, cold and snow and dark in the mornings, you want more coffee and sweets as well.
Unfortunately, as everyone knows, sugar is a bad habit. I never thought "healthy" sweets could actual substitute a real, sweet, milky chocolate. But now with Amanda, I have to control my weakness with sweet foods, because everything that I eat she wants. And to change habits is not very easy.
So I found a way to feed my passion for sweets with this easy, delicious and 100% healthy recipe. It's tasty and even suitable for kids.
While looking through Jurgita Surplienė's book Mažylio receptai for some recipes for our little Amanda, I came across two sweet recipes that I really loved. So I thought: why not mix them both and add my own little twist?
So today I would like to share with you this tasty and healthy date and coconut sweets recipe.
Coconut Sweets
Dates are a great source of natural sweetness and are packed with nutrients like fiber, potassium, and magnesium. Coconut is a healthy fat that is known for its anti-inflammatory properties. Together, these ingredients make for a delicious and healthy treat.
Ingredients
1

cup

of instant oats

1 – 4 minute cooking time

22

dates

30

g

sesame seeds

30

g

sunflower seeds

30

g

shredded unsweetened coconut

20

g

raisins

30

g

flaked almond

1

teaspoon

coconut oil

1.5

tablespoons

honey

1

teaspoon

lemon juice

1

tablespoon

warm water
Instructions
If you are using dried dates, soak it first in boiling water with the raisins for about 5 minutes.

In a nonstick pan over low heat, add in the oats, sesame seeds, sunflower seeds, shredded coconut, and flaked almond. Slowly fry it without any oil until the oat mixture becomes lightly yellow and aromatic, being careful not to burn it.

In a sauce pan over medium heat, warm the coconut oil until it becomes liquid. Add the honey and lemon juice. Cook the mixture until it boils and turns slightly yellow. Remove from the heat, add the dry oat mixture to the saucepan and leave to cool.

Drain the raisins and dates, and blend them into a paste. Add it to the saucepan. If the mixture is too dry at this point, you can add a little water.

You can flavor the mixture with cinnamon, cardamon, nutmeg and other aromatic spices for a more rounded flavor.

Wet your hands and take small pieces from the mixture. Roll them in your hands into round shapes. Do this until all the mixture is finished. You can either roll the balls in shredded coconut or simply sprinkle it on top.

Place the balls on a plate and into the fridge for at least an hour. After that, the date and coconut sweets are ready for you to devour.
Notes
Made with just a few simple ingredients, these sweet snacks are sure to satisfy your cravings without wrecking your diet.
The Best Way To Use Up Leftover Coconuts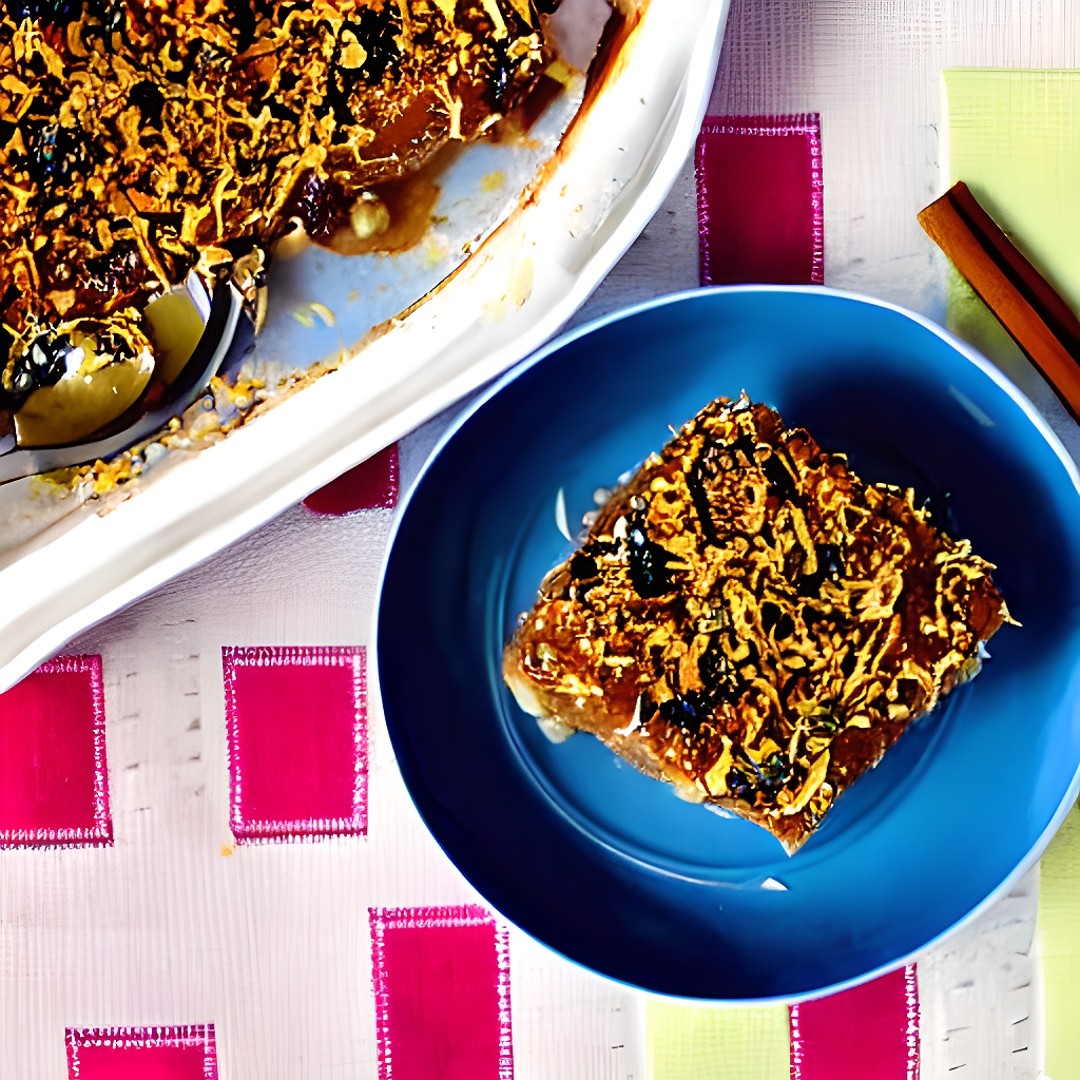 There are many ways to use up leftover coconuts. For example, you can make coconut milk, coconut oil, or coconut water. You can also use them in recipes or as toppings for foods. In addition, the health benefits of coconuts are well-known and include improved heart health, weight loss, and more.
If you want to save the remaining coconut meat for future use, you can either eat it raw or cook it. Raw coconut meat is very tough and needs to be soaked in water first before eating. Cooking the coconut meat softens it and makes it more enjoyable to eat. There are many ways to cook coconut meat, such as baking, broiling, or frying.
A Unique And Flavorful Treat
Are you looking for a unique and flavorful treat? Date and coconut milk coconuts are a great option! Dates and coconuts are both rich in health benefits, making them an ideal choice for snack or dessert. They also have a unique and flavorful flavor combination that is sure to please.
To make this recipe, all you need is some dates, coconut milk, salt, vanilla extract, and sugar. Simply combine all of the ingredients in a food processor or blender and blend until smooth. You can then store the mixture in an airtight container until ready to use.
Once you've made the date coconuts mixture, it's easy to follow the recipe. Simply heat up some water in a pot on the stovetop and add the mixture to it. Cook for about 10 minutes, or until soft. Serve warm or cold as desired. Enjoy!