Hi guys!
We just wanted to write and tell you thanks for visiting the Meyer Food Blog. We're very happy and excited that you decided to visit our page today, and we're sure you'll find some useful recipes and food ideas.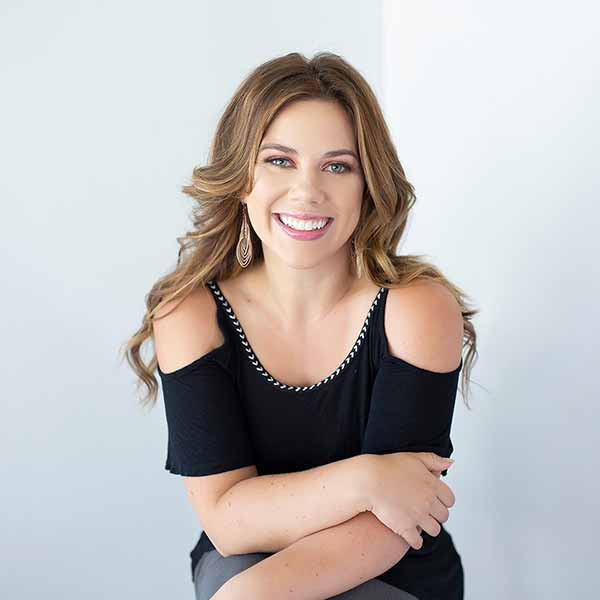 Although we're busy like most people with life, work and an energetic baby girl, we decided to start this blog for one very important reason:
We love food.
That's it, plain and simple. And when you love something, you want to do it a lot, talk about it to everyone, and make sure everyone sees. So that's what we've finally decided to do.
In our blog posts, we'll talk about everything that we think you'll love: food culture (news, music, film, TV shows), reviews about restaurants, events, and other things, and of course recipes! We'll be updating our blog regularly, so don't forget to subscribe (link at the bottom and sides of the page) and get our posts delivered straight to your inbox.
We're starting it slowly with just a few posts this week, but be sure to come back for much, much more.
See you soon!