Looking for the best Vilnius lunch spots?
It may not be recognized as a food capital of the world (yet!), but Vilnius still has plenty to offer for traveling enthusiasts, visitors and of course local food lovers.
However, with so many options in such a relatively small place, you may be wondering: what's the best lunch spot in Vilnius?
We can only recommend the best Vilnius lunch spots based on places we've visited—and we really think these places are amazing. If we had more time, we'd probably go to one each day!
So, let's check out the 7 best Vilnius lunch spots for your next great meal.
7 Best Vilnius Lunch Spots
Gaspar's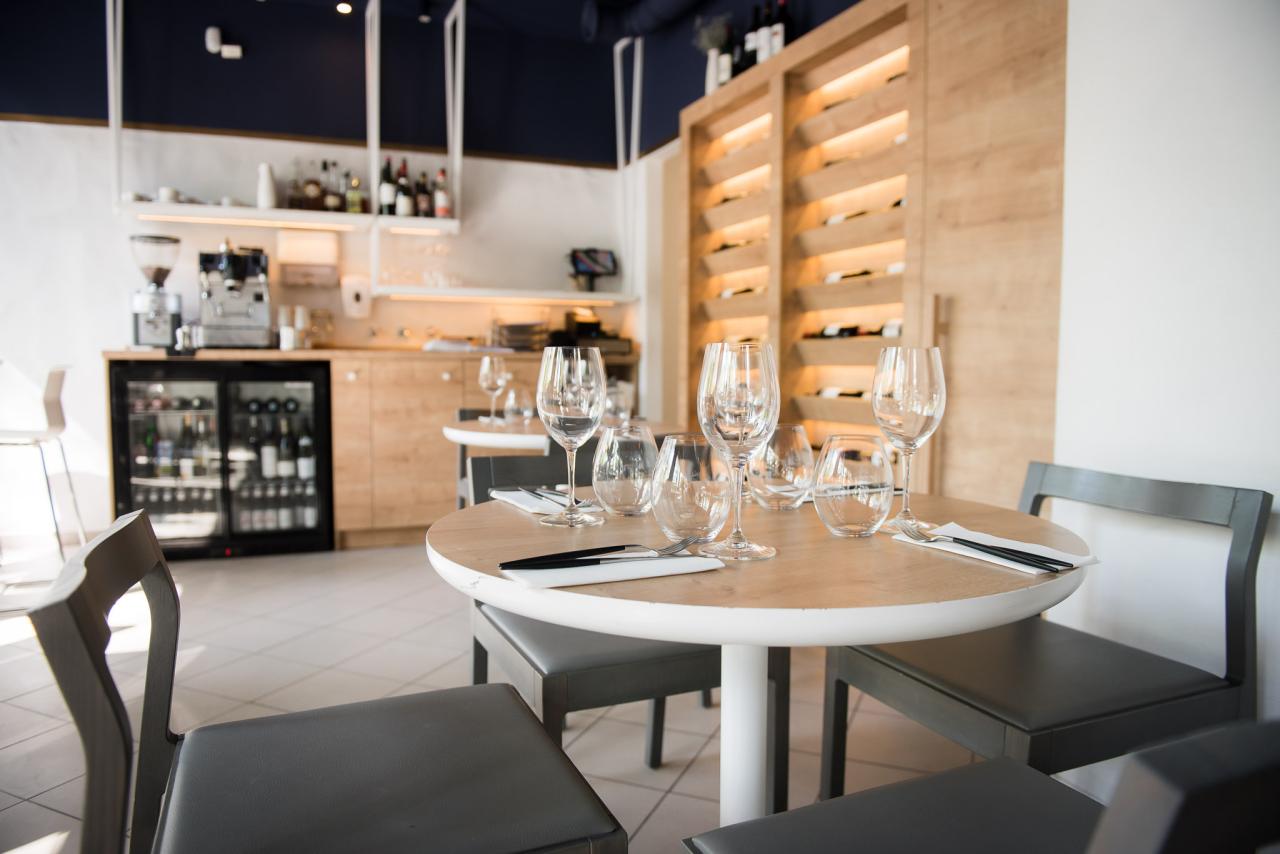 Address: Pylimo g. 23-3
Our first pick is really a no-brainer. Gaspar's has been serving some of the best food in general since it opened up 7 months ago. Carefully prepared, beautifully plated and modern with strong, though not over-powering Indian-inspired flavors, the food here really makes it a top restaurant in Vilnius in general.
Maybe that's why it's being included into the White Guide Nordic's list of best restaurants and has a 4.7 star review on TripAdvisor? If you want to test them out, check out their daily lunch menus which range from roughly €5-€8.
Even better, go on Sundays and catch their delicious brunch menu from 10am – 4.30pm.
The Town Contemporary Grill & Bar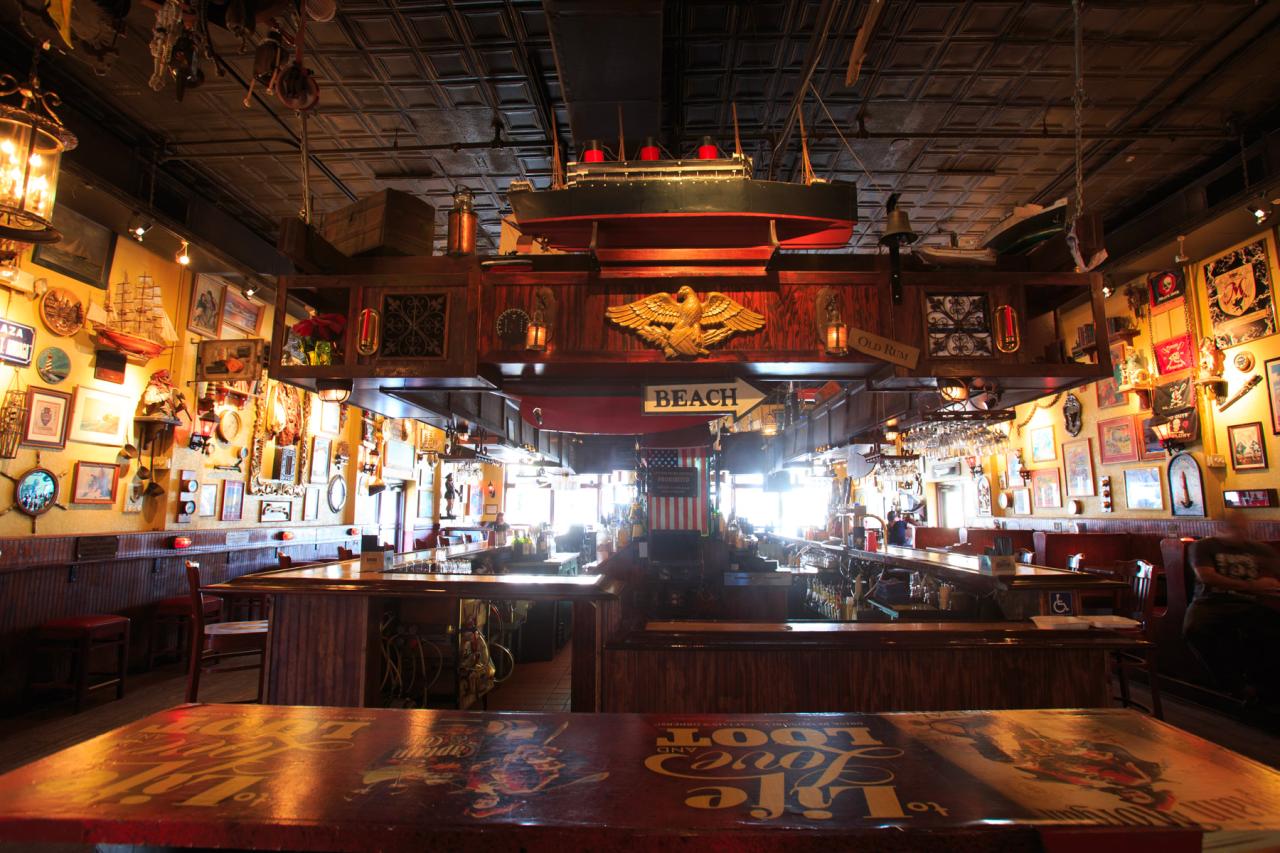 Address: Gedimino pr. 26
Although this centrally-located, small modern restaurant is more famous for its great steaks (which may not be the top choice for your lunch), you can find some really great options there for "business lunch" or a la carte.
Their business lunch menu includes such things as pumpkin soup with smoked paprika, schnitzels with tartar sauce, and much more.
For a la carte, their shrimp gumbo is some of the best in Vilnius. And if you want a real treat, try their lamb burger.
Kitchen
Address: Didžioji g. 11
This is one of the most popular places in Vilnius. Not just for its location (in the center of the beautiful Old Town), but also for its great food and atmosphere. Their food is fresh, vibrant, modern but elegant. Their lunch menu features such items as leek and mushroom soup, lasagna, cauliflower stew and much more.
Kitchen is housed in a beautiful old style building with high ceilings and beautiful wooden interior. It has amazing views from the windows, but the view is amazing from anywhere, really.
Dublis
Address: Trakų g. 14
Dublis is possibly the most modern cuisine you'll find in Vilnius. In fact, if you're a picky eater, don't expect to be able to choose a la carte. The restaurant offers a set dinner "tasting menu" for €50 and at least 3 hours (depending on how many guests they have), so if you're into food adventures, that's where you should go.
Their lunch menu for the brasserie has a price ranging from ˆœˆ€9-€12 (with an a la carte dinner in the evening), and for fine dining and elegant food, you can't go wrong. Overall it's a great place for an exciting food experience in one of the main streets of Old Town. As the place is busy quite often, you'll probably have to book a table in advance.
Imperial Restaurant
Address: Subaciaus g. 2
Okay, this is it guys. If you want something fancy in the heart of the Vilnius Old Town, this is it. With an impressive presentation (white gloves and everything), perfect service and great food, this place is best for those who like an exclusive and elegant experience.
Of course, you'll have to be ready to spend some money for it. This one is of of the best high class restaurants in Vilnius, and it is worth the price.
For extra points, they even have a €28 Sunday brunch menu. A great price for even better atmosphere and food.
Meat Lovers Pub
Address: A. Šv. Ignoto g. 14
This is a great place for a more relaxed, casual lunch experience. If you're not into fancy dining and love eating a good burger, salad or some roast for lunch, Meat Lover's is definitely the place for you. It has really great food at really great prices.
It's small, centrally-located, relaxed, cozy and inexpensive with tasty food. The waiters are also fantastic and the fellow diners young, international and interesting.
The Smoke House
Address: Vokiečių g. 18a
The Smoke House is one of our favorite Vilnius lunch spots. It's pretty much the best place in the city if you love smoked and grilled food.
They also have a really amazing lunch menu: just €5, and you get a nice soup and your choice of main meal (of course grilled). What food isn't excelled by smoking? For example, one lunch offering is duck leg smoked overnight with buckwheat and mushroom risotto. For the price and wonderful smoky flavor, you just can't beat it.
Reasons To Love These Vilnius Lunch Spots
If you're in the mood for some delicious Lithuanian food, then you need to check out one of these lunch spots! The chefs here are amazing and the food is always fresh and delicious. Plus, with servings that are generous, there's something for everyone on the menu. Plus, the staff are always friendly and accommodating. So if you're looking for a great place to meet new people or to enjoy a relaxed meal at an affordable price, look no further than these Vilnius lunch spots!
They're all centrally located, so there's no need to drive anywhere. Plus, they usually have specials going on that make them even more irresistible. So be sure to check them out before your next trip to Lithuania!
Can't Miss Lunch Options In Vilnius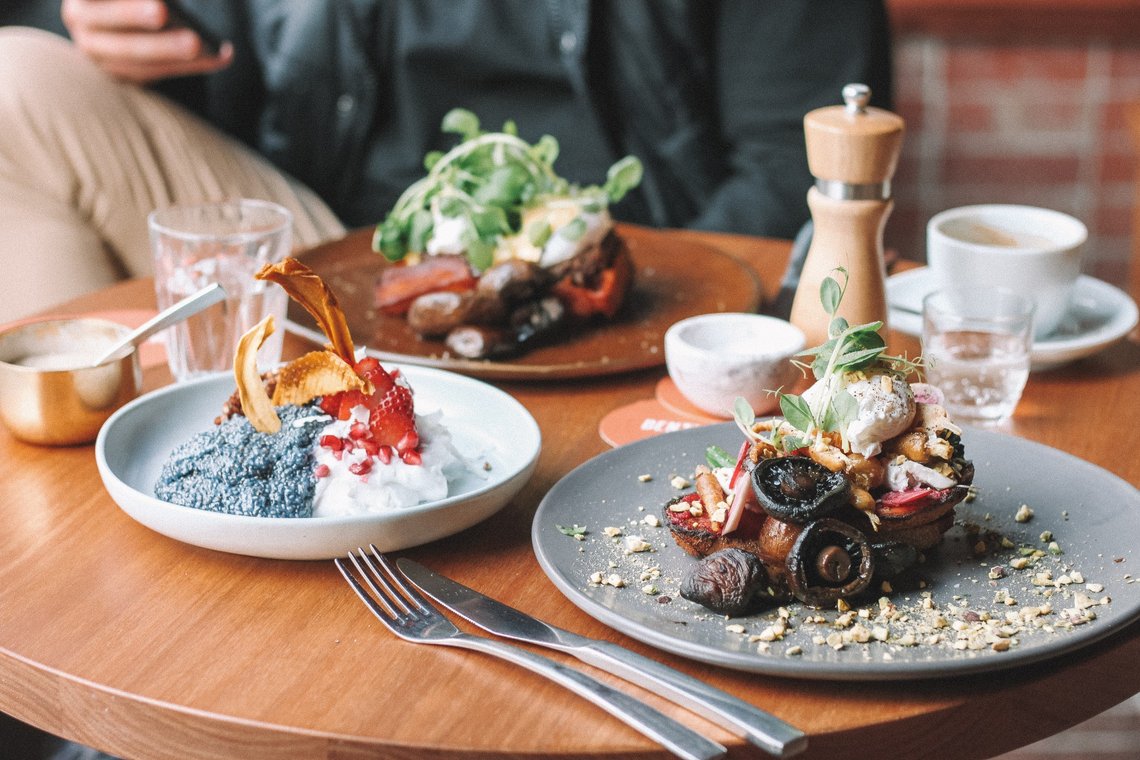 Lunchtime in Vilnius can be a busy time, so it's important to have options that will keep you fed and satisfied. Take the chef out of the kitchen and into the dining room with some inventive lunch menu options. The prix-fixe option at Just 13 EUR for three courses is an unbeatable deal! Here are a few of our favorites:
Goose rillettes – this dish is made from goose liver pate, crispy shallots and served with horseradish mayonnaise
Roasted cauliflower salad – roasted cauliflower is blended with balsamic vinegar, Dijon mustard, honey, poppy seeds and pine nuts and served with mixed greens
There are so many lunch options in Vilnius that it's hard to narrow it all down. We've compiled a few of our favorites, but don't hesitate to explore on your own. Whether you're looking for a quick and easy meal or something more elaborate, there's sure to be something ideal for you.
One great option is the Just 13 EUR prix-fixe lunch at Chef Pina's restaurant. You'll get three courses – starters such as goose rillettes, roasted cauliflower salad and grilled salmon followed by main course such as roast beef with mashed potatoes or lamb curry with rice. This deal is perfect if you want to taste some excellent Lithuanian cuisine without spending too much money.
If you're feeling particularly adventurous, try out one of the many innovative cafes in town. They offer everything from Vietnamese coffee with sweetened condensed milk and cinnamon stick to Turkish coffee made with cardamom pods and pistachios – both tasty and unique alternatives to standard café fare. So whether you're in the mood for a hearty sandwich or an inventive salad, there's definitely something on offer for lunchtime diners in Vilnius!
Discover New Flavors At These Vilnius Lunch Spots
Vilnius is a beautiful city with plenty of interesting places to visit, including some of the best restaurants in the city. Whether you're looking for a quick bite or an elaborate meal, Vilnius has something for you.
All of the restaurants that we've highlighted are centrally located, making them easy to find. In addition, each restaurant offers a variety of different cuisines, so there's something for everyone on the menu. Some dishes may be new to you, while others may be favorites. No matter what your preferences, you're sure to find something that appeals to you at one of these Vilnius lunch spots.
If you're looking for a Vilnius restaurant that offers something different than the others, we recommend checking out Parga. This restaurant is known for its Georgian cuisine and is definitely worth a visit. In addition, their wine list is extensive and features many different types of wines from around the world.
If you're in the mood for some pizza, Mama Mia's will be perfect for you. They offer both classic pizza recipes as well as some unique variations that are sure to please any palate. And if sweet treats are your thing, don't miss out on dessert at Sugar & Spice Bakery – they have something for everyone!